Background of 2020
5G will be deployed on a large scale, and the number of 5G base stations in China is expected to exceed 1 million. 5G B2B independent networking becomes a reality, and 5G-based application innovation will undergo significant growth. As such, applications need to be onboarded from MEC to catch up with the 5G trend. The MEC platform builds the foundation for a prosperous application ecosystem.
To accelerate the development of the 5G industry and promote the prosperity of the application ecosystem, Huawei learns about the requirements and practices of top carriers and Internet vendors, and works with vendors and top industry experts to initiate the open source MEC edge computing project EdgeGallery based on its long-term technical accumulation.
EdgeGallery focuses on the MEC of carrier network edges, and is dedicated to building a unified and open public platform for edge computing to standardize the openness of network capabilities and generalize lifecycle processes, such as MEC application development, test, running, and migration. Through open-source collaboration, EdgeGallery builds a basic framework for MEC edge resources, applications, security, management, and de facto standards for network openness services, and implements interconnection with the public cloud. In this way, network capabilities are fully realized, while applications and networks are effectively integrated.

EdgeGallery contains not only the MEP platform, but also the complete tool chain for building the MEC ecosystem. The four parts of EdgeGallery include: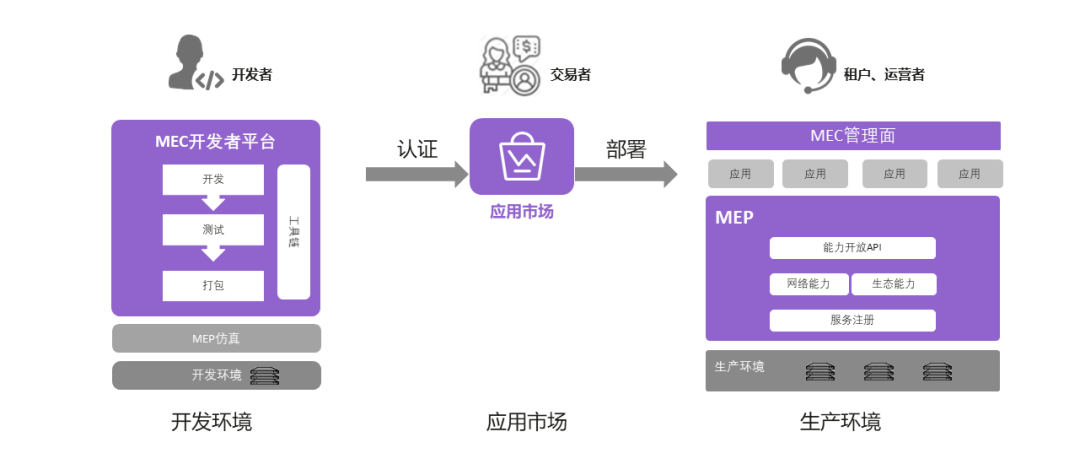 ● MEP Developer Portal: a tool platform for developers to develop, test, and package applications
● MEP Application Store: responsible for application authentication, and global deployment and distribution
● MEC Management Plane: responsible for MEC resource management, application orchestration, and lifecycle management
● MEC Operation Platform (MEP): manages those services in the running state and invokes network capabilities
Based in China and serving the world, EdgeGallery aims to build a world-leading MEC open-source ecosystem community, and will openly cooperate with standards organizations, industry alliances, and open source foundations. Industry partners are welcome to jointly build and share achievements.
Currently, EdgeGallery has released the R0 test version, and will now start to organize partners to perform targeted internal tests. Partners who participate in the internal test will have the opportunity to visit the environment and platform provided by the community, have in-depth discussions with Huawei and carrier technical experts, and participate in the development and testing of the project. In addition, there is an opportunity to become a founding partner of the EdgeGallery community, participate in the joint press conference of EdgeGallery, and promote the EdgeGallery through the news media.
Partner Type
Any organization that is engaged in 5G MEC edge computing services and willing to participate in the EdgeGallery community is welcome to participate, including but not limited to:
1. Application partners: Organizations that are looking to develop application solutions based on 5G MEC, hope to develop applications based on EdgeGallery, or integrate and manage applications on the EdgeGallery platform, and want to promote applications in the application market of EdgeGallery.
2. Platform partners: Organizations that focus on MEC-related IaaS/PaaS platforms and hope to build a universal open source industry platform with EdgeGallery.
3. Scientific research partners: Academic institutions that want to carry out scientific research, teaching, and testing activities based on the EdgeGallery open source platform.
Partner Benefits
1. Obtain the right to access the EdgeGallery source code library and Wiki in advance.
2. Obtain technical support and targeted training for edge computing application development.
3. Obtain the opportunity to use a full set of real 5G lab environments for application verification.
4. The opportunity to become a founding partner and participate in community governance, and publish your company logo on the EdgeGallery official website.
5. Certain applications with business value are released to the application market after authentication, leading to opportunities to develop projects with Huawei and carriers.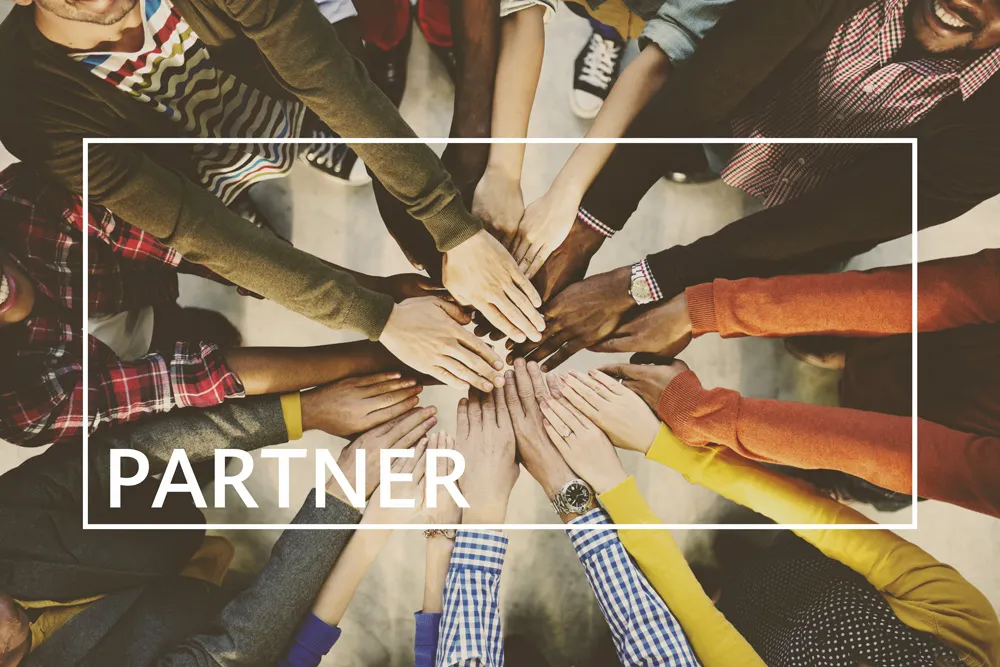 Registration time
From April 15 to June 15
Registration method
1. Scan the QR code below and submit the online registration form.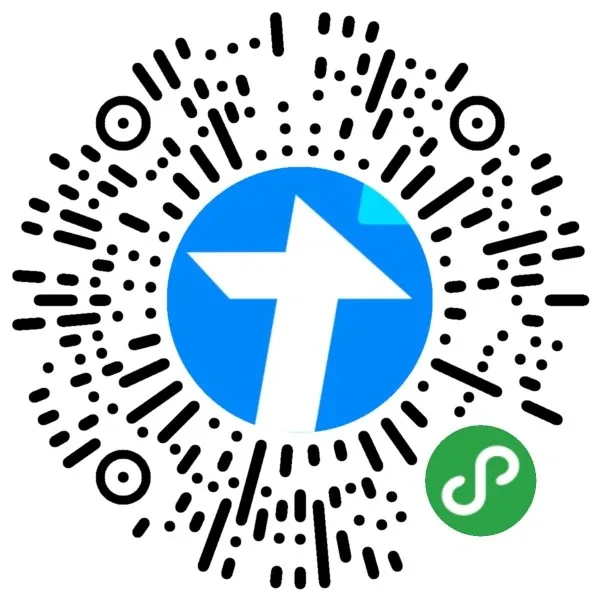 2. Fill in the application form in Attachment 1 and send it to the contact person by email.
Precautions
1. Confidentiality principle: Do not disclose the source code to third parties.
2. Non-commercial principle: Before the official open source, no organization or individual shall use EdgeGallery's internal test activities to seek commercial benefits.
3. Constructive principle: Partners are welcome to provide constructive suggestions. However, EdgeGallery's internal test information cannot be disclosed, and information about EdgeGallery cannot be disclosed during the internal tests.